WE HAVE NOW SUSPENDED MAIL ORDER UNTIL MONDAY 6TH JANUARY. YOU CAN STILL OPT FOR CLICK & COLLECT OR LOCAL DELIVERY. PLEASE CLICK HERE FOR DETAILS
Goes well with
Abutilon 'Hinton Seedling'£6.50
Flowering Maple
A lovely cultivar, flowers with bright yellow petals which burst from an orange calyx. Like other Abutilons this is OK in mild gardens agains a warm wall.
People Also Bought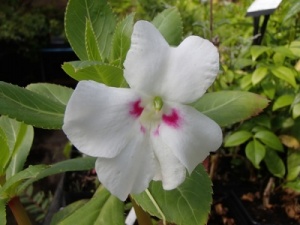 Impatiens sodenii ssp. sodenii v. ugandense£6.50
Shrub Balsam
Strong-growing plant with succulent red stems, fresh green leaves and white 'Busy Lizzie' flowers
---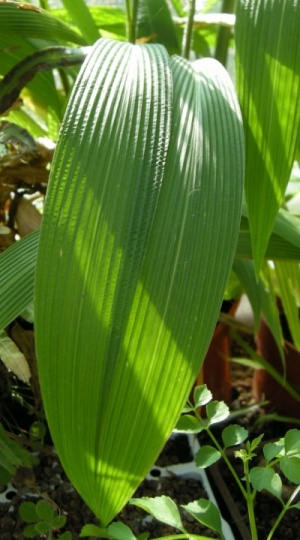 Setaria palmifolia£6.50
Palm Grass, Lachang
A tender clump forming grass with amazing finely pleated 2 inch wide leaves which on well grown plants can be up to 5 inch wide.
Pay securely by