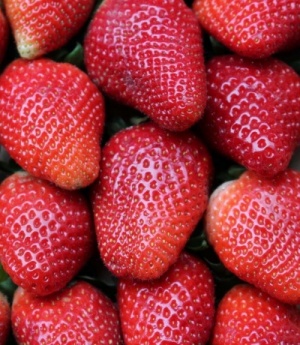 Strawberry 'Albion'£10.50
Strawberry with sweet, conical red fruits from late May- Sept (earlier if grown in a heated greenhouse over winter). Grow in moist, well drained soil in full sun/part shade. Ideal for a container or the vegetable patch
7 BARE ROOT PLANTS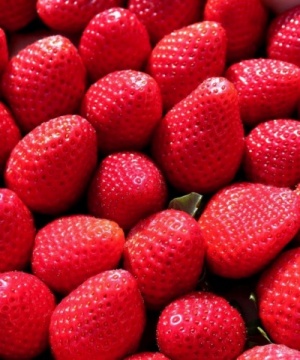 Strawberry 'Cambridge Favorite'£10.50
A superb variety with medium-sized fruits in mid season with a good old fashioned, proper strawberry flavour. Grow in moist but well drained soil in full sun. A hardy perennial which will spread by runners which can be transplanted.
7 BARE ROOT PLANTS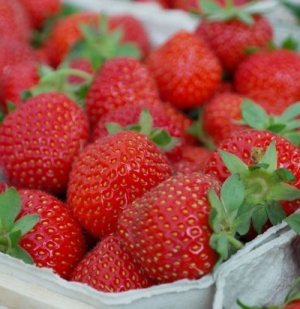 Strawberry 'Hapil'£10.50
An early-mid season variety producing heavy crops of large berries with an excellent flavour.
7 BARE ROOT PLANTS