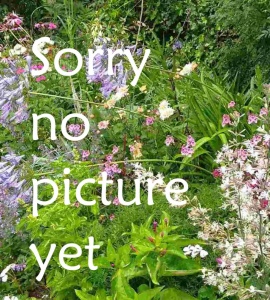 Leptospermum 'Red Damask'£6.50
Tea Tree
Evergreen shrub with fragrant leaves and masses of small, double, deep-red flowers in spring and early summer. An interesting cut flower.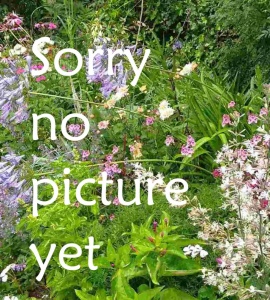 Leptospermum scoparium 'Coral Candy'£6.50
A very pretty cultivar with grey green foliage and masses of double pink flowers in spring. For well-drained soil in a sunny spot, hardy in all but coldest gardens in the British Isles.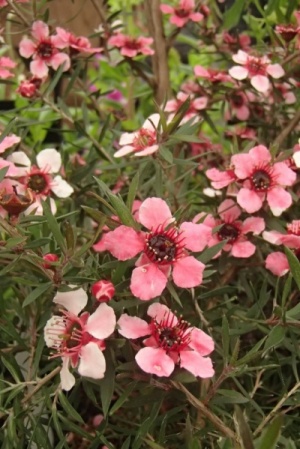 Leptospermum scoparium 'Martinii'£6.50
New Zealand Tea Tree
Evergreen shrub from New Zealand with aromatic leaves and masses of saucer shaped pink flowers in early-mid summer. Needs a sheltered garden