WE HAVE NOW SUSPENDED MAIL ORDER UNTIL MONDAY 6TH JANUARY. YOU CAN STILL OPT FOR CLICK & COLLECT OR LOCAL DELIVERY. PLEASE CLICK HERE FOR DETAILS
People Also Bought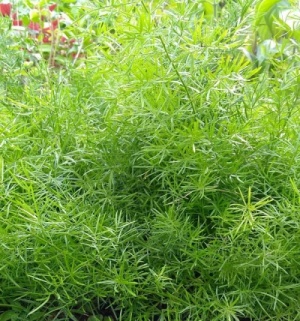 Asparagus densiflorus Sprengeri Group£7.50
Emerald Fern
Dainty trailing foliage plant for a shady spot indoors. A nice contrast to Aspidistra.
---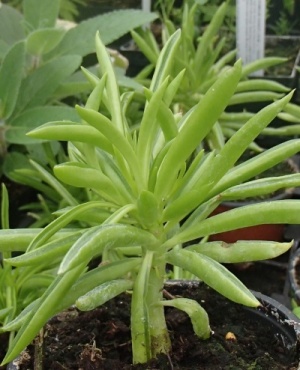 Peperomia ferreyrae£6.50
Happy Bean
An easy to grow succulent, different from most Peperomias this one has thick stems and whorls of bean-shaped, succulent green leaves. From tropical forests in Peru, so will like some shade.
Pay securely by