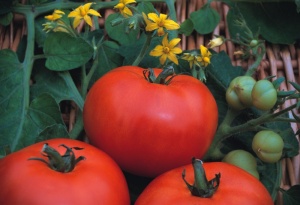 50 seeds approx
Beefsteak Tomato. Ideal for grilling or slicing (lovely with a homemade burger in a toasted bun!). Crops best under glass but should do well against a south facing wall. Cordon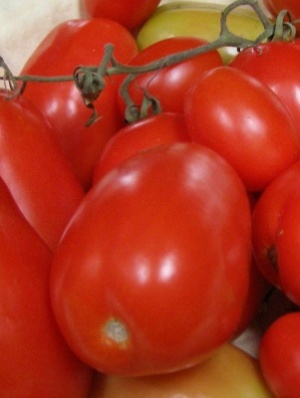 75 seeds approx
Perfect for Italian dishes. Large plum tomato with a great depth of flavour and low water content making it perfect for sauces. /p>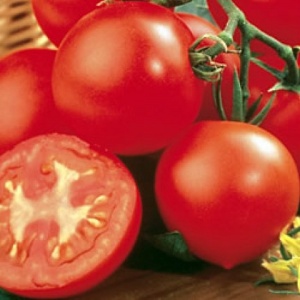 Tomato Shirley F1 - Seeds£3.05
15 seeds approx
An excellent variety for greenhouse production. Produces high yields of juicy standard sized fruits with an excellent flavour. Early cropping cordon.
75 seeds approx
A lovely variety with red fruits with attractive orange stripes. Has a good old fashioned tomato flavour and produces very good yields. Grow outdoors against a sunny wall or under glass. Cordon (indeterminate).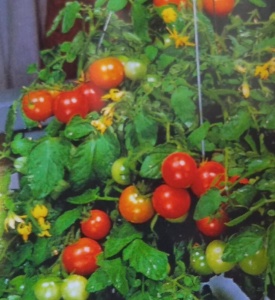 Tomato Tumbler Seeds£2.55
12 seeds
Bush variety, often grown as a trailing plant with sweet, red Cherry tomatoes. Suitable for a large hanging basket (14in or larger,) tubs, raised beds or can be grown in a grow bag, supported on canes. No pinching out needed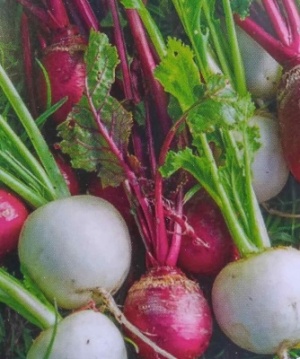 Turnip Temari Mixed F1 Seeds£1.65
250 seeds approx
Mixed sweet, crispy Turnips which can be eaten raw when young or cooked when mature. Attractive purple or white roots.